No, not a wordy post ... but a few compiled inspirations.
Love these products ... they are simply lyrical.
"

Vintage blue birds layered on a french journal page."
Just an Ampers&nd
"French Beach Words"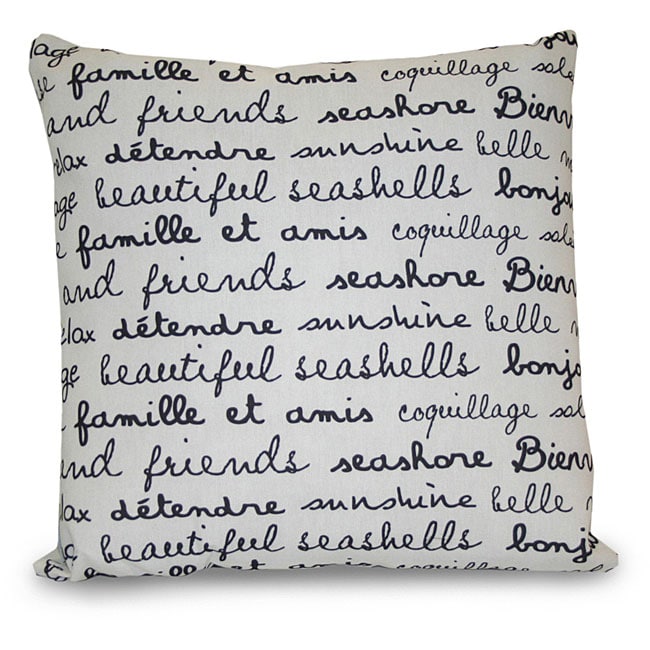 On burlap
What do you think is so charming about words, poetry, lyrics on these cushions?
The old world charm?
Memories of (grand)mom's bedtime stories?
The back-to-schooldays feeling?
Would they smell of old notebooks?
:-)
[Click on the pictures to go to their sources]